Kreisel Chimero 180
Two solutions in one, direct fast charging possible without investments in the infrastructure and because of the bi-directional implementation of the battery buffered fast charger no large investments are needed to solve peak voltages.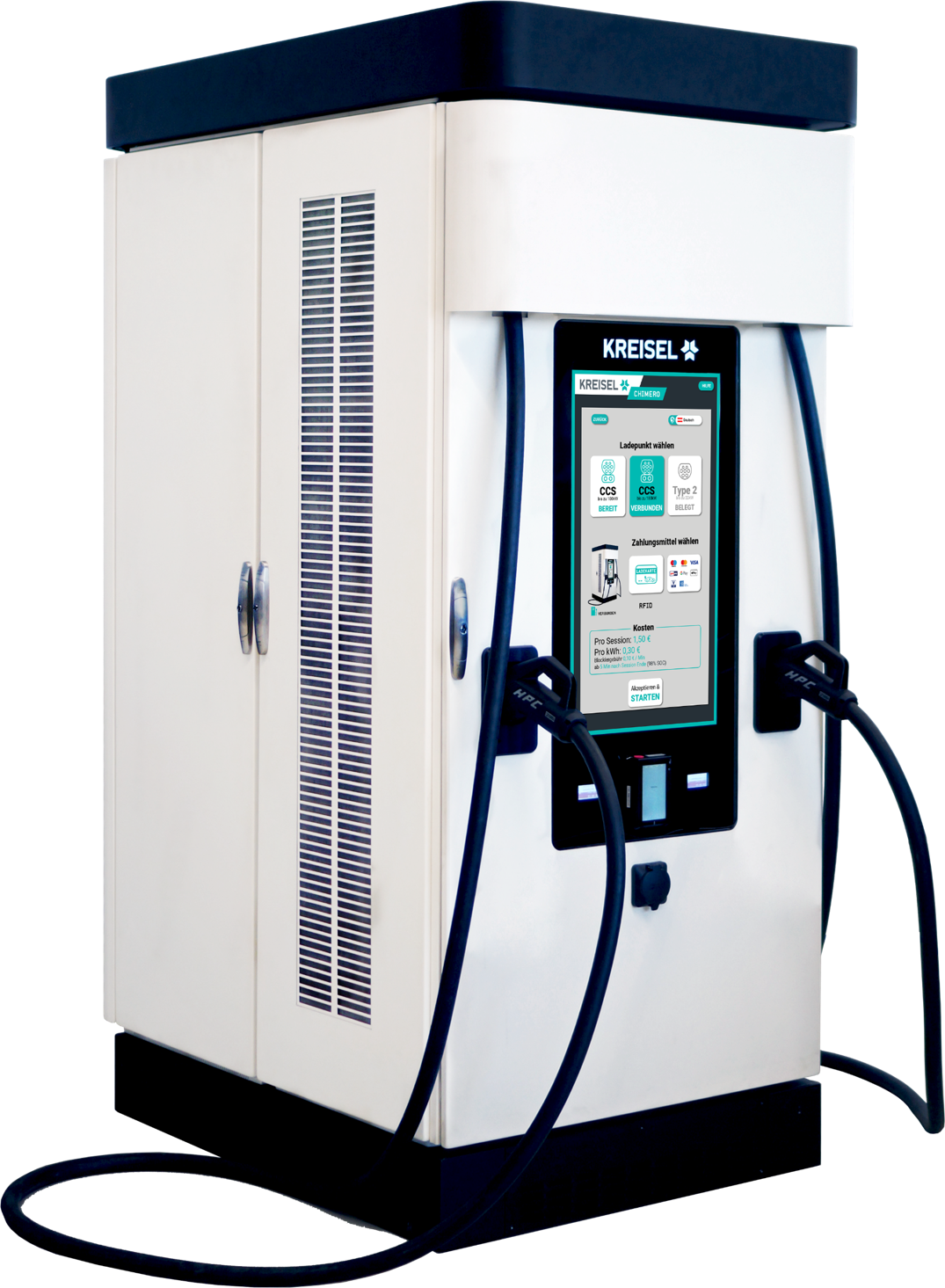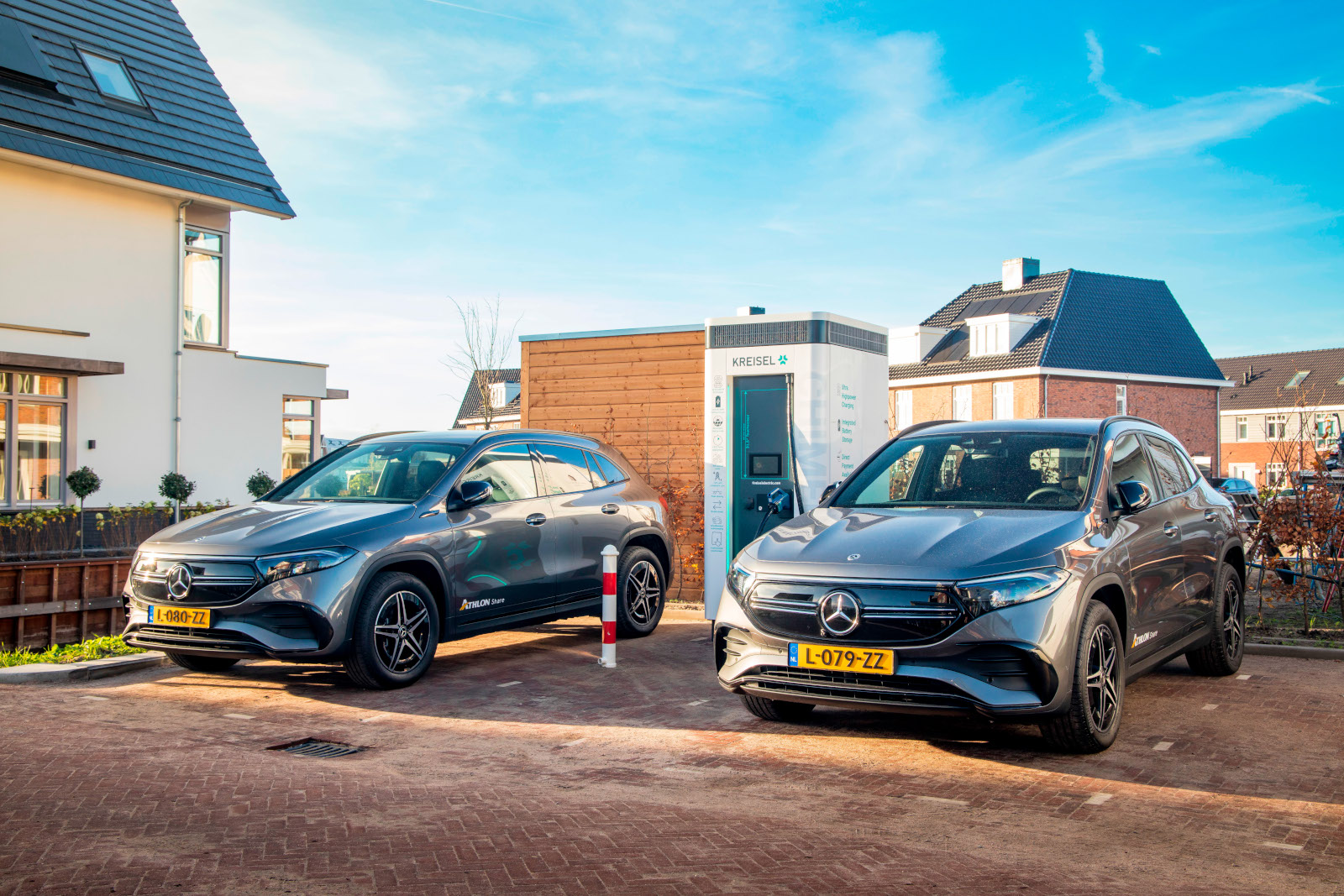 Kreisel Chimero 180
Charging without straining the grid
The net-conducive grid connector with moderate requirements related to the grid provides the basis for this solution.
Compact size
A flexible plug & play solution for any location.
Charging form renewable energy sources
The battery can be charged continuously from the grid or from renewable energy.
Low Power Supply
Kreisel Chimero 180
Charging points
CCS-2 (DC) 90-180 kW – liquid cooled cable
CCS-2 (DC) 90-180 kW – liquid cooled cable
CHAdeMO (DC) 60 kW
Grid connection
3-phase, TN
400 V AC / 50 Hz
60 kW
Battery system
Lithium-Ion technology
92 kWh usable energy content
Monitored and active heating and cooling system
Operating conditions
-25°C to +50°C ambient temperatureOutdoor
IP54 / IK10
Dimensions
1.310 x 1.000 x 2.340 mm
Weight
1.976 kg (standard model)
Communication standards
OCPP 1.6j
RFID card reader
Ethernet RJ45 TCP/IP
Modbus RS485
Service and Maintenance by Kenter
Skilled maintenance and periodic inspection is important for continuous energy availability and safe installation.
Download brochure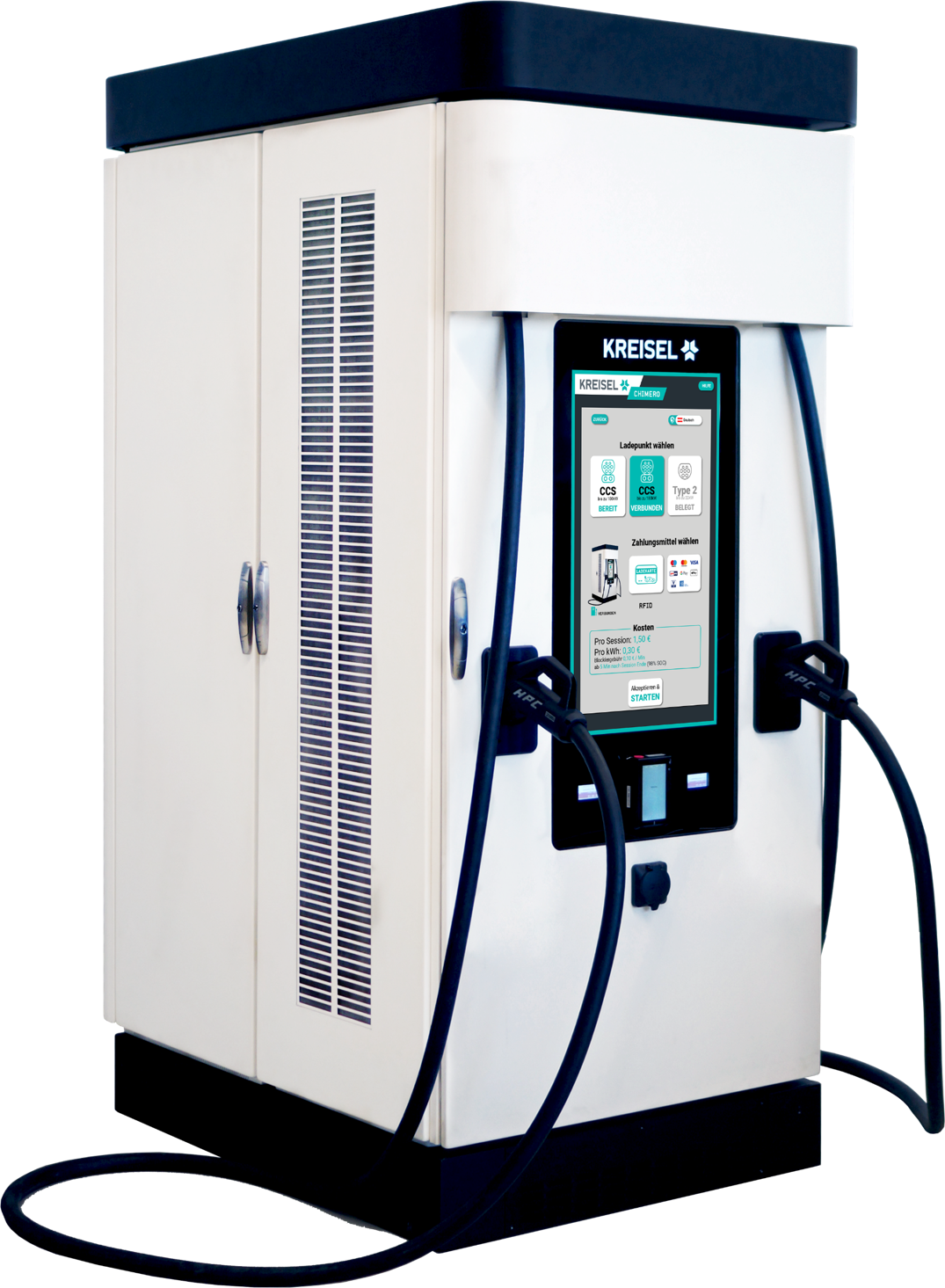 Let's get in touch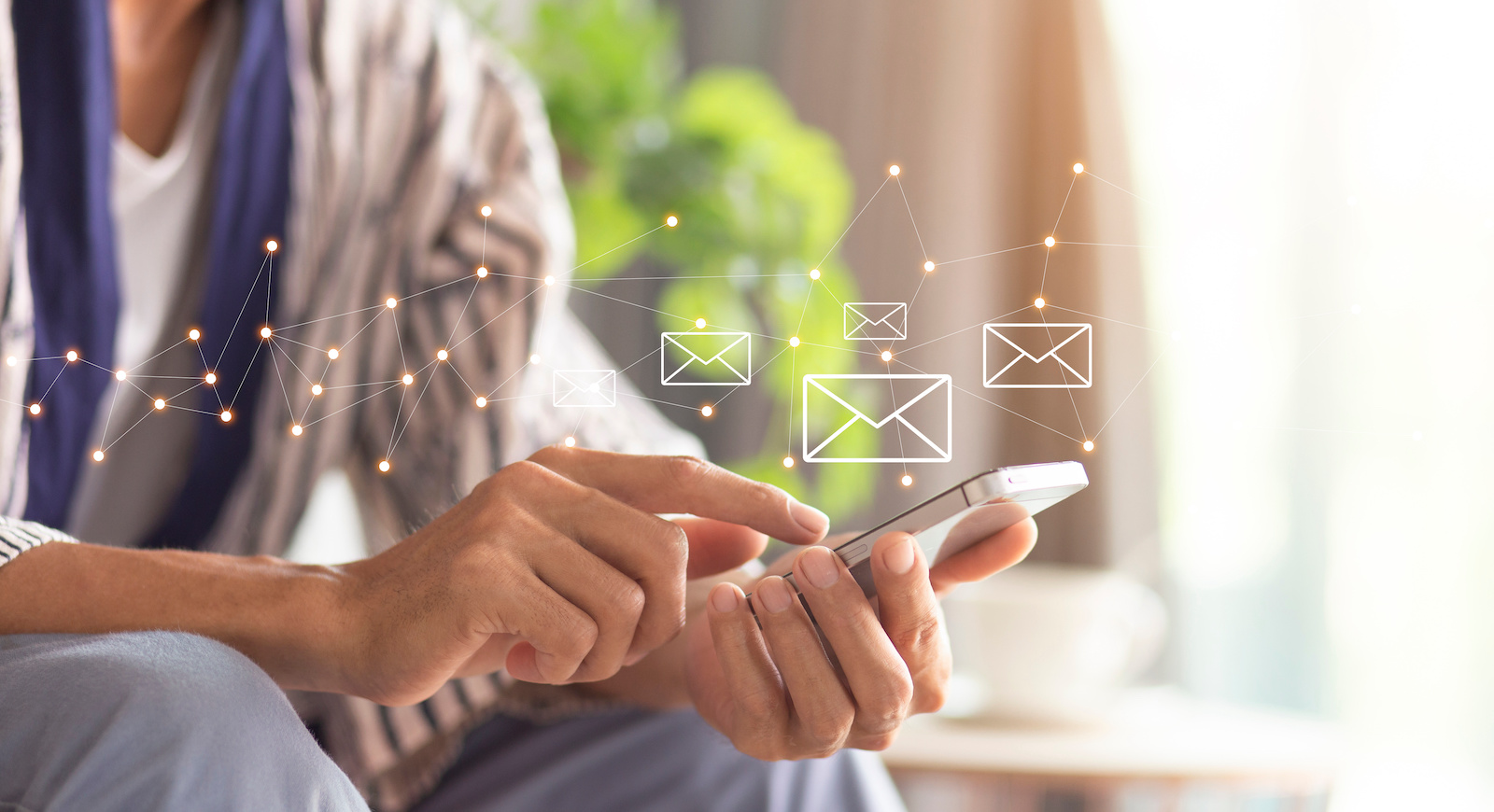 Want to know more?
If you want to know more about our charge en storage solutions please feel free tot reach out any time! We are happy to advise you.