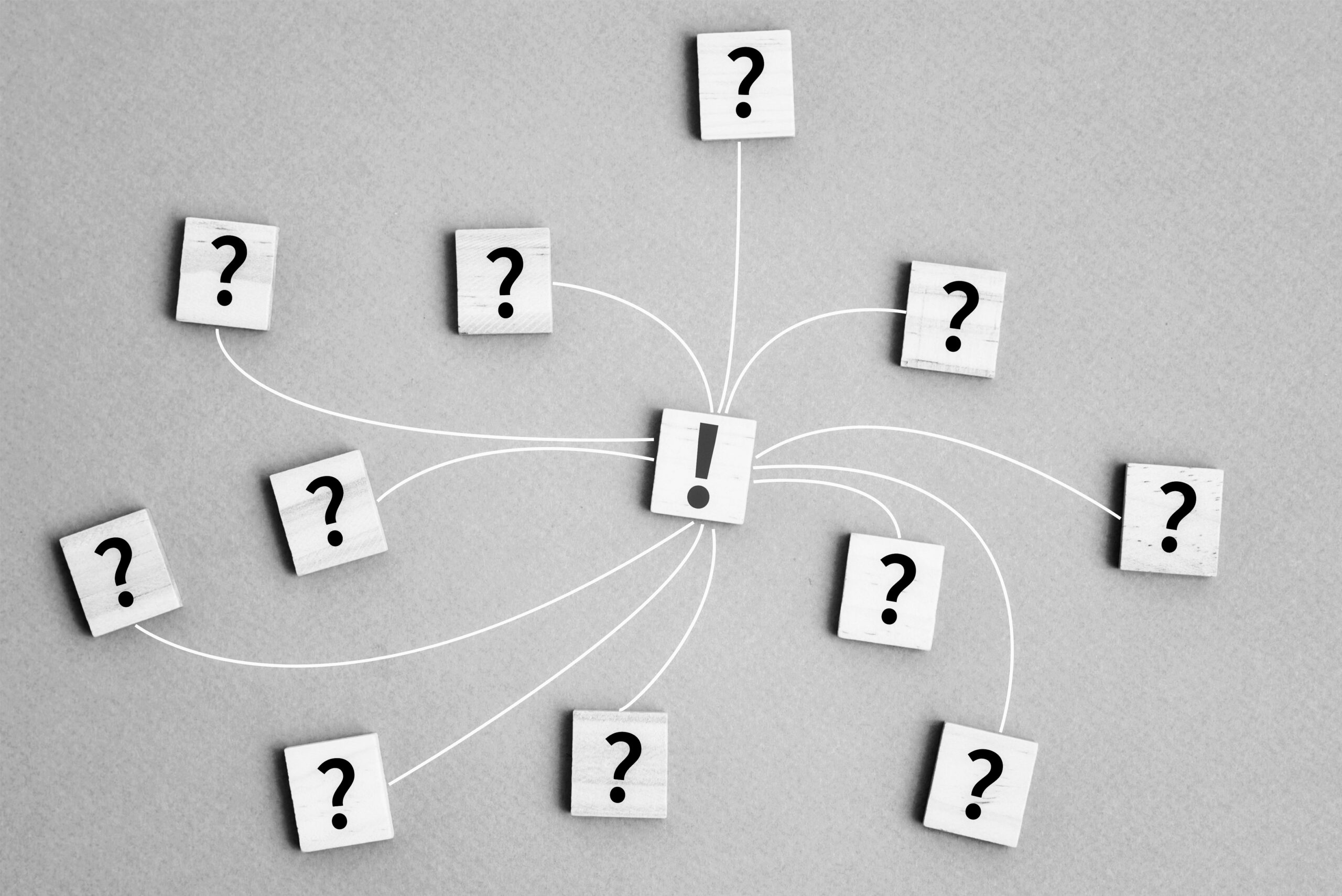 FAQ
All
EF Charge & Storage
EF Concept
EF Solar
EF Supply
Comments are handled by our customer service. You can reach our customer service via the contact form.
Our main office is located at Ambachtsweg 43 in Utrecht.
Let's get in touch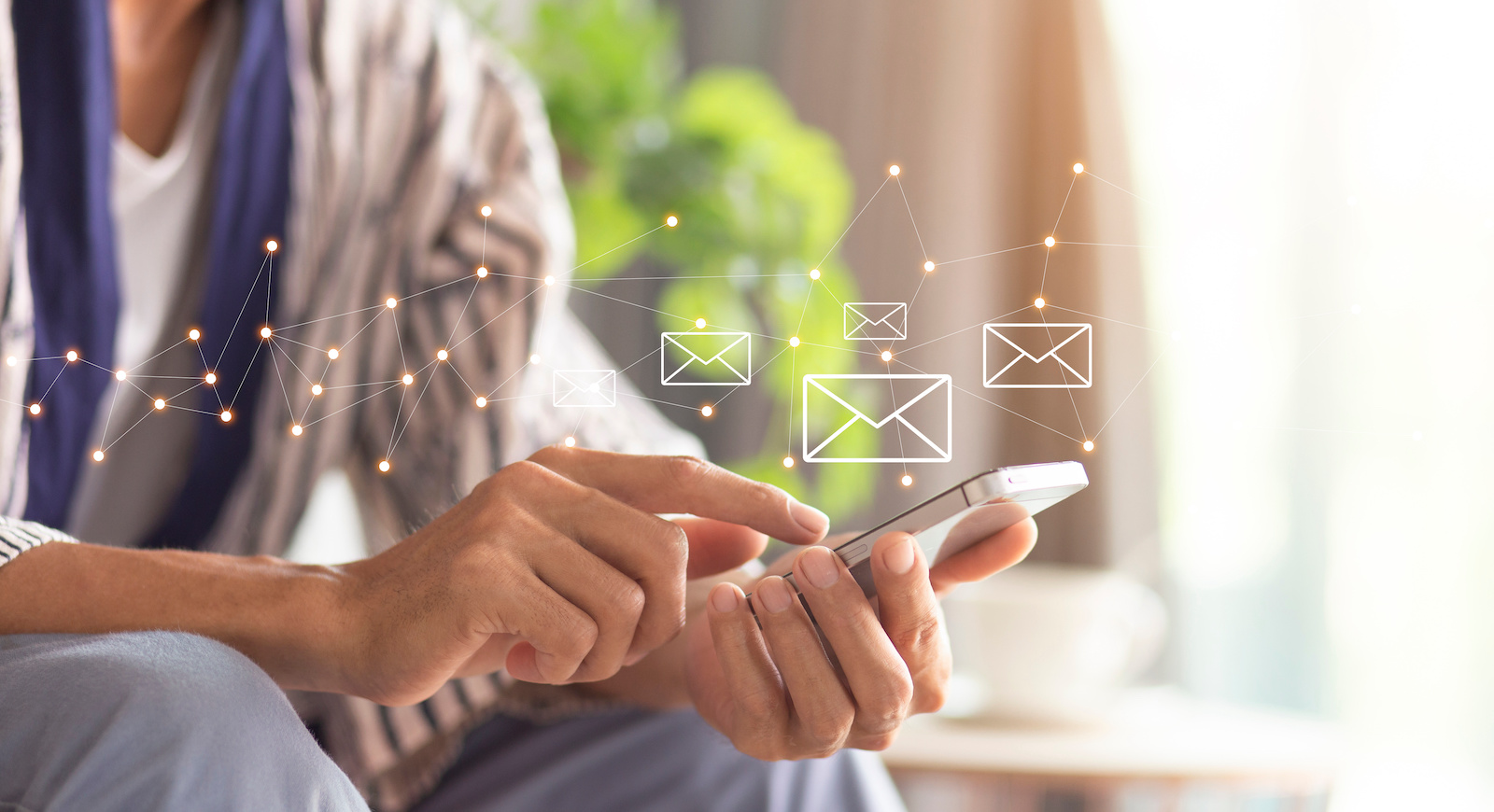 Contact
Want to know more?
If you want to know more about our solar solutions please feel free tot reach out any time! Our dealers are happy to advise you.