PV Premium Module
A fully integrated module. It generates environmentally friendly solar power and is eye-catching because of its design. The modules actually replace the tiles so that they are at the same level as the roof.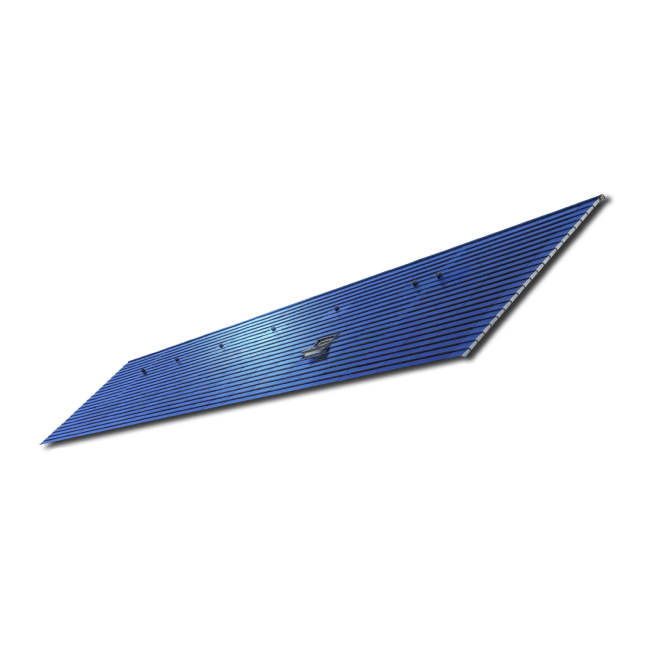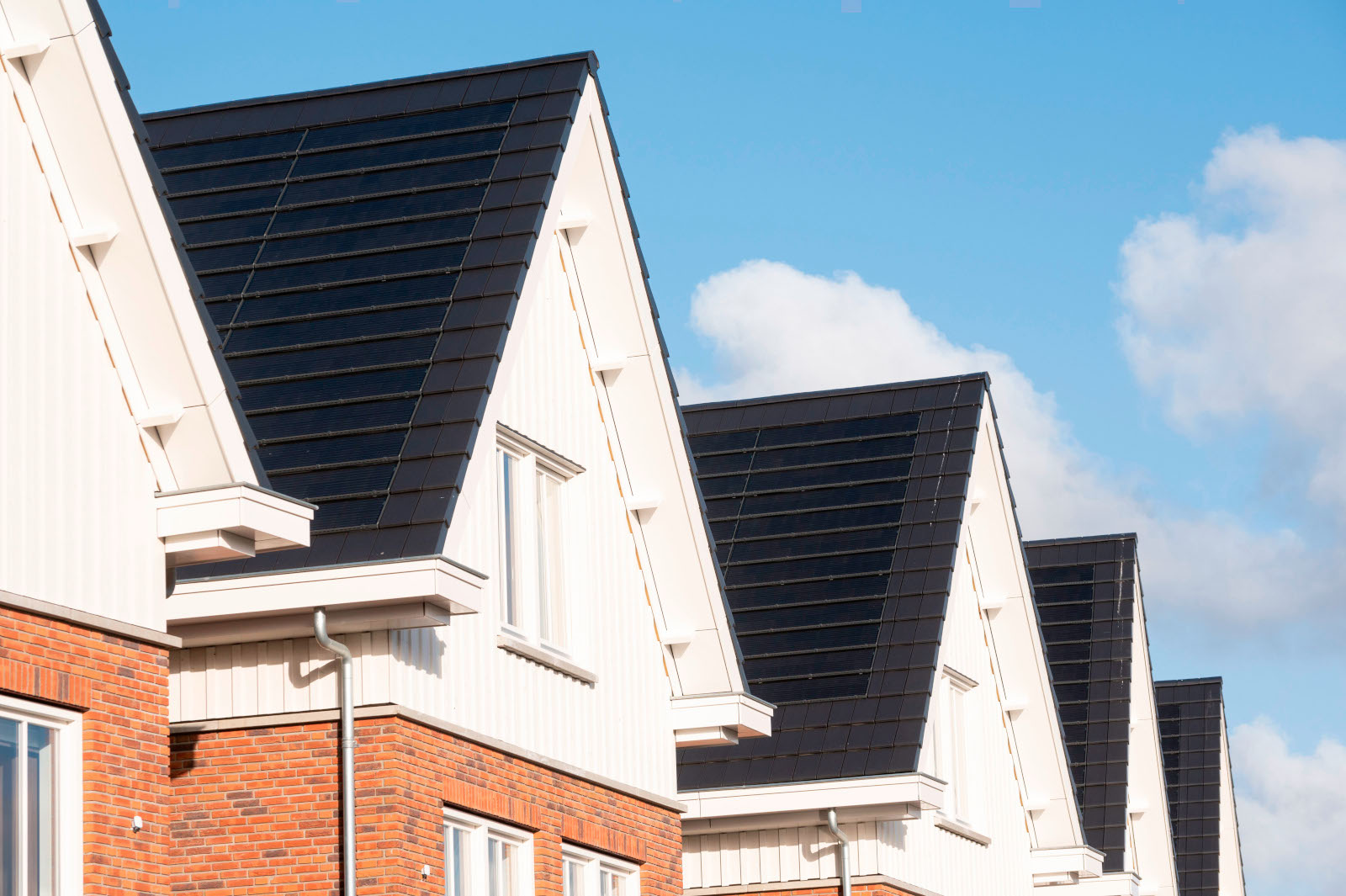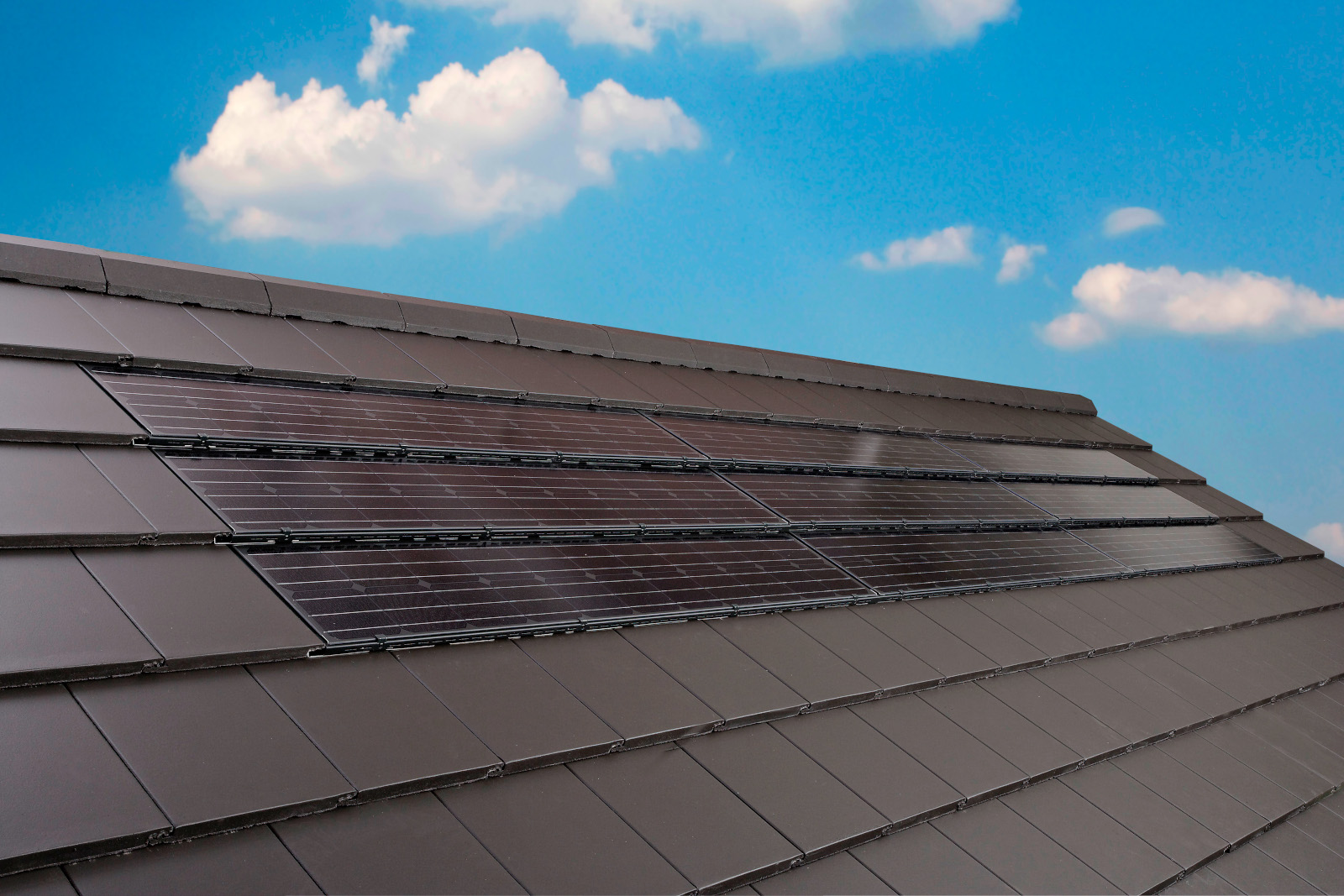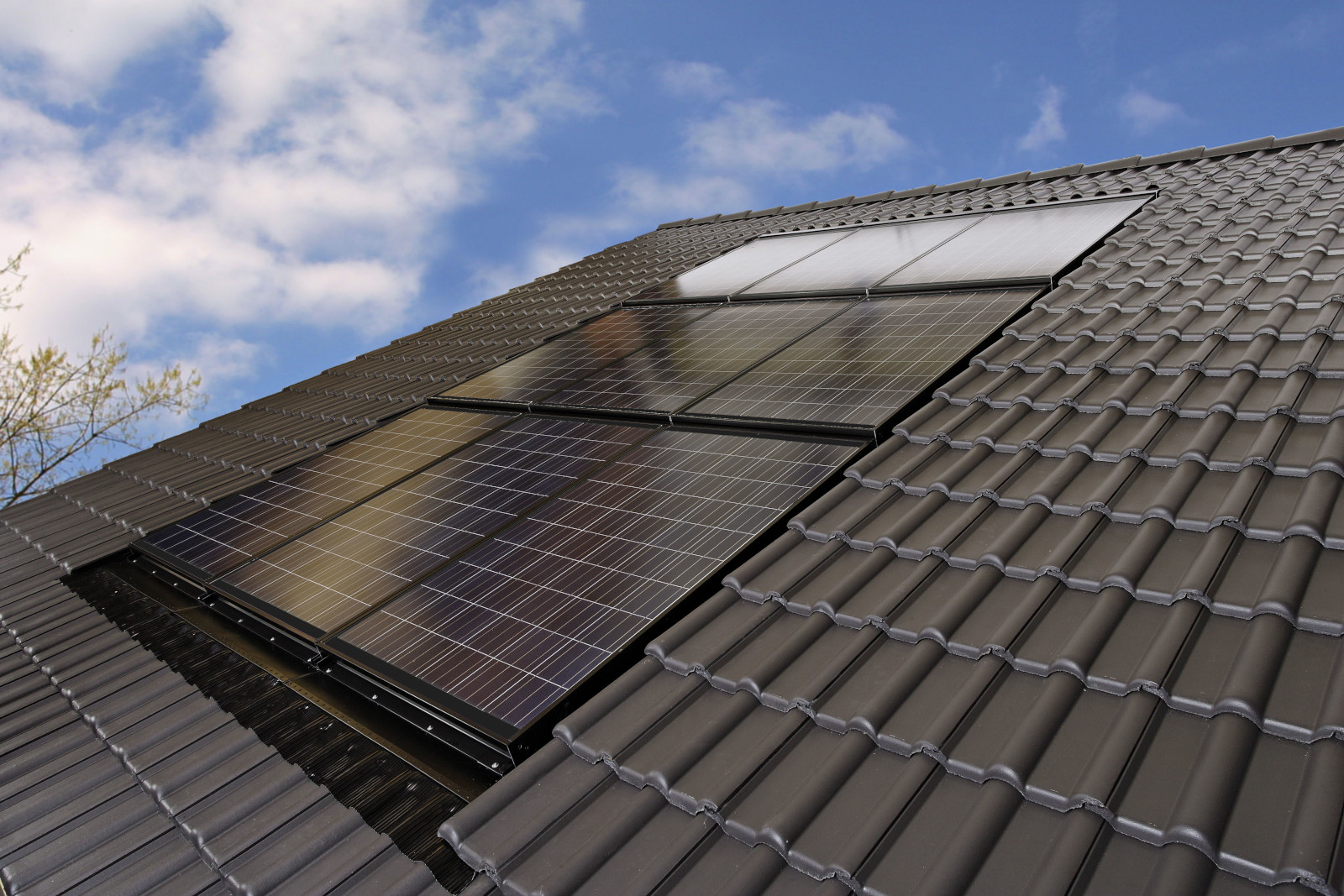 PV Premium Module
Whether you go for design, budget, safety or the highest power, output, EF-Solar offers the solution with the PV Premium Module.
Durable and aesthetically
The modules form a durable, rainproof roof covering. An aesthetically appealing PV system.
Integration and ventilation
Optically and technically perfect integration into the roof. Good ventilation behind the modules.
Easy to install
Quick and easy installation without any changes to the roof structure. Low weight per m2.
PV Premium Module
Size
One module replaces approx. 6 to 7.5 tiles in width and one tile in height. The number in width depends on the selected roof tile.
Cell Type
Monocrystalline
Connectors Original
MC4-Evo2 (Ø 4 mm2)
Available for roof tiles
Signy-Finnez, Tegalit and Tuile Plat/Turmalin
Roof pitch
Signy 15° – 69°Tegalit 35° – 69°Tuile Plat 16° – 69 °
Module weight
Approx. 10 kg
Batten spacing
Signy 340 – 350 mmTegalit 338 – 340 mm Turmalin 345 – 355 mm
Performance guarantee
30 years performance guarantee (1st year > 98% of peak performance, from the 2nd year peak performance decreases by less than 0.5% per year)
Product guarantee
15 years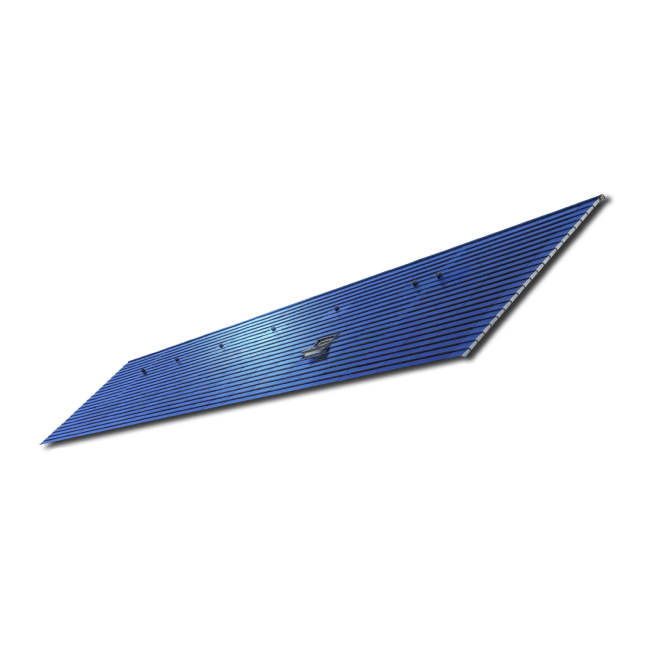 Let's get in touch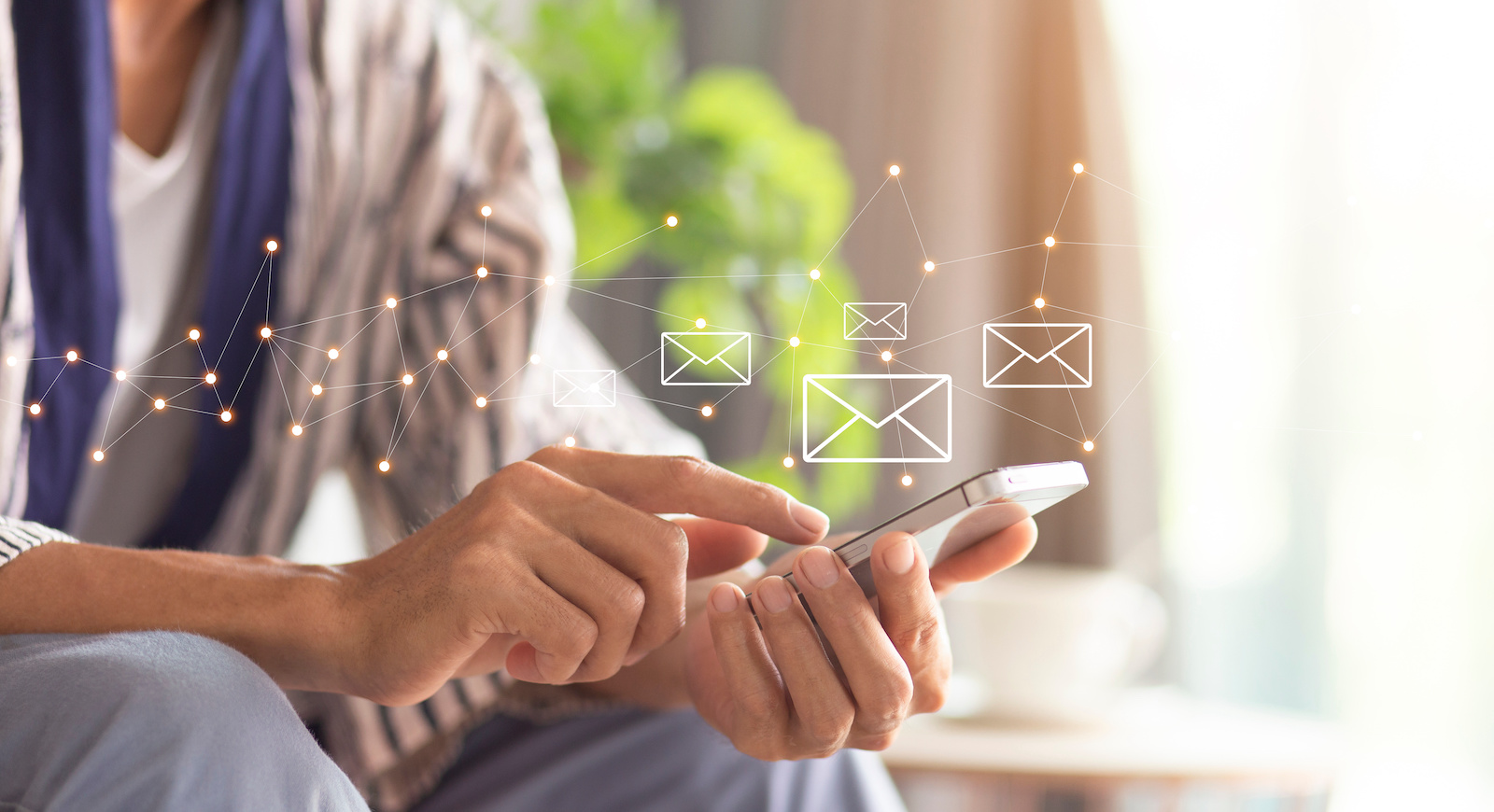 Want to know more?
If you want to know more about our solar solutions please feel free tot reach out any time! Our dealers are happy to advise you.